Russell Self Storage operate across central Scotland from sites in Hillington and Cumbernauld, providing a secure, clean and convenient home for all your storage requirements.
We offer a wide range of self storage units that can be used to accommodate your needs. No matter what your household or business storage requirements are, our dedicated team will welcome any enquiry you may have. We are also pleased to offer storage or removal advice free of charge.
Secure clean and convenient home for all your storage requirements
We have a range of storage units, from 20sqft up to 300sqft, which means you only pay for the space you need, keeping the cost down. Our Storage units are built with galvanised steel and are secured using your very own padlock - so even our staff cannot enter.
During the day we have a member of staff on the premises, and the sites are fully locked and monitored by pointer security when closed. There is 24 hour video surveillance and controlled access on each site.
There is no minimum rental term for our storage units so you can stay as long or as little as you'd like. You can also change unit size if you need more or less storage along the way.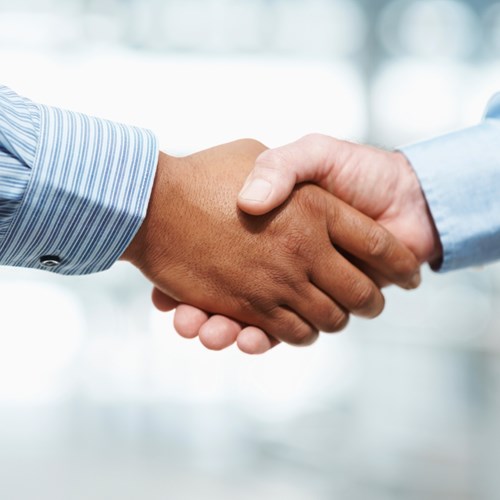 Careers
As part of the Russell Group, we are continually looking for individuals with commitment, determination, and enthusiasm to join our expanding workforce. In return, we offer competitive salaries, benefits packages, and full training and support to all employees.
More Information